Datum: 2-4 December 2022 – Meld je hier aan

voor prijzen klik hier
wat is inbegrepen
voor het programma klik hier
hoe kom ik in Loenen
Kan je niet een week weg of ga je misschien voor het eerst detoxen en vind je een week te spannend dan ben je van harte welkom voor een weekend detoxen
Kun je je voorstellen om 3 dagen heerlijk tot rust te komen op de Veluwe, midden in de natuur?


Je begint de dag met een fijne yogales en een begeleide meditatie voor je eerste ochtend sap. Na wat vrije tijd of genieten van een behandeling krijg je een verfrissende middag sap en maken we een frisse wandeling door het bos.
In de middag nog een rustige yoga sessie voordat je een winterse en verse warme soep aangeboden krijgt.
Als dan jou lichaam nog niet naar een bed vraagt, beeindig je de dag bij de openhaard en relfecteer je over de activiteiten van de dag of neemt buiten nog een kijk naar de prachtige sterrenhemel.
Ons detox en yoga weekend van 2-4 december vindt plaats in het Zonnehuis in het plaatsje Loenen op de Veluwe.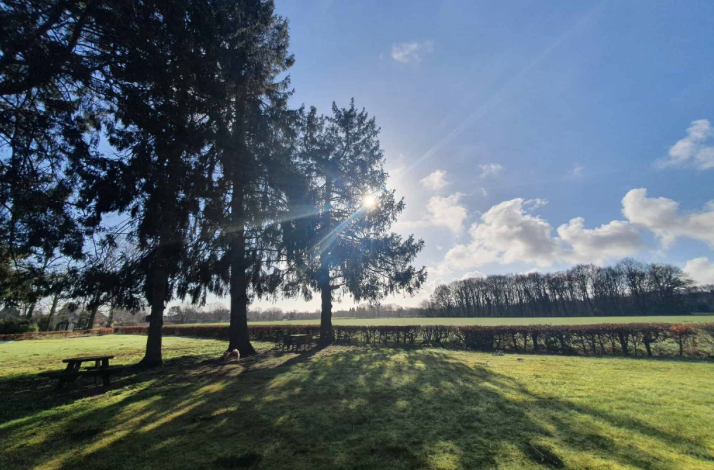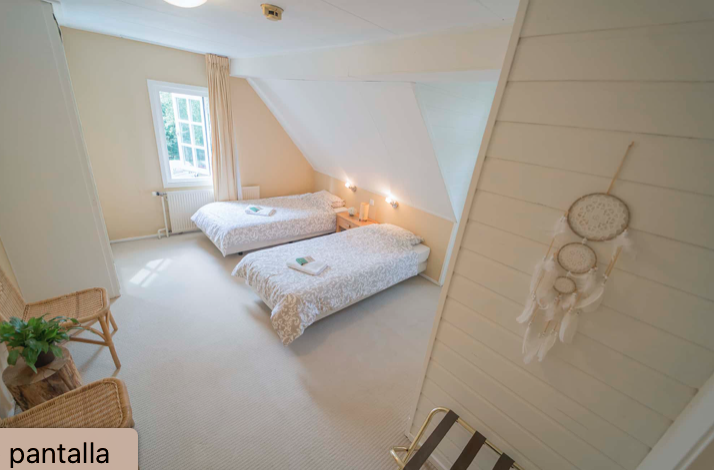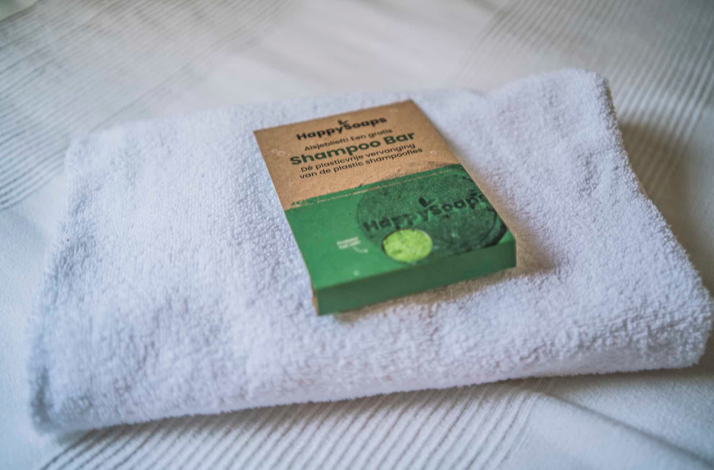 (www.zonnehuis.nl)
Het Zonnehuis ligt in de gemeente Apeldoorn aan de rand van een prachtige bosrijke omgeving.
Vanuit het Zonnehuis loop je zo de bossen in.
Daarmee geef je ook je hoofd de ruimte om even niets te doen.
Je verblijft hier in een fijne 1-, of 2-persoonskamer.
Wat is inbegrepen en wat niet bij deze detox en Yoga retreat?
Inclusief:
-2 overnachtingen in het Zonnehuis
-4 yogalessen
-dagelijks een begeleide meditatie
-2 begeleide wandelingen met de optie te badderen onder een waterval!
-1 filmavond
-volledig verzorgde sappen
-thee, bitterzout
-volop persoonlijke aandacht
Exclusief:
-Mildvasten pakket* (25,-)
-heerlijke extra behandelingen b.v. ontspanningsmassage (60min)
Klik hier voor een overzicht van de behandelingen
-annulerings- en reisverzekering
-wil je een nachtje eerder komen of een nachtje langer blijven informeer bij ons voor de mogelijkheden en prijzen
*Lijkt het sapvasten je toch iets te heftig of gebruik je medicijnen waarbij aangeraden wordt om toch iets te blijven eten dan bieden wij tijdens het detoxweekend ook de mogelijkheid tot mildvasten. Wanneer je hiervoor kiest, krijg jij tijdens het detoxweekend verspreid over de drie dagen naast de sappen ook kleine lichte lekkere hapjes.
PROGRAMMA
(onder voorbehoud)
Niets hoeft, alles mag!
Je bent natuurlijk volledig vrij om zelf te kiezen waar je aan wilt meedoen.
Vrijdag:
14.30- 16.30 Inchecken en vrije tijd
16.30 Kennismaking en Sap
17.30 Rustige yogales
20.00 Sap / Soep. Film
Zaterdag:
08.00 Yoga + meditatie
09.15 Sap
09.30 Vrije tijd / behandelingen
13.00 Sap + voedingsworkshop
13.30 Wandeling
16.00 Sap + Shot
16.30 Vrije tijd / behandelingen
18.45 Yoga (yin / nidra)
19.45 Sap / Soep + avondactiviteit
Zondag:
08.00 Yoga + breathwork meditatie
09.15 Sap
09.30 Vrije tijd / behandelingen
12.45 Sap
13.15 Wandeling
15.30 Sap + afsluiting
Vertrek
Prijzen detox weekend

Prijs weekend vanaf 375 euro pp
Dit is op basis van een gedeelde twee persoonskamer en Sapvasten. Wil je liever een kamer alleen, dat kan! Dan kun je een twee persoonskamer voor eigen gebruik boeken met een toeslag van 75,-
Prijs weekend eigen kamer 450 euro pp
Wil je liever Mildvasten, dat kan! Dan kun je jou weekend retraite boeken met een toeslag van 25,-

Meld je hier aan