Wij zijn Elske en Olaf, we delen samen een droom om onze ervaring met yoga, detox en persoonlijke ontwikkeling en veranderingen processen te delen met andere mensen.
Wij organiseren retreats sinds 2021 met een kleine groep vrienden en professionals die elk hun eigen kleur, smaak en ervaring meebrengen om met jou te delen.
We hebben allemaal ervaring in personal growth en bewuster leven, en wij brengen elk onze kennis mee, zij het organisatie, meditatie, breath work, yoga of conscious movement, koken of een veilige omgeving tot stand brengen om met jou als deelnemer en gast te delen en te leren.
Wij herkennen en voelen allen dat wij net zoveel van jou kunnen leren als wij met jou kunnen delen.
Everybody is perfect in their own divine way.

(unknown author)

Do you want more info? Fill in your details here

Hallo, mijn naam is Olaf
Ik ben 53, geboren in Gelderland en opgegroeid in Noord Spanje.
Na 25+ jaar hard werken in verschillende functies, heb ik het roer omgegooid en heb verkozen mij te richten op het organiseren van retreats.
[meer over mijzelf]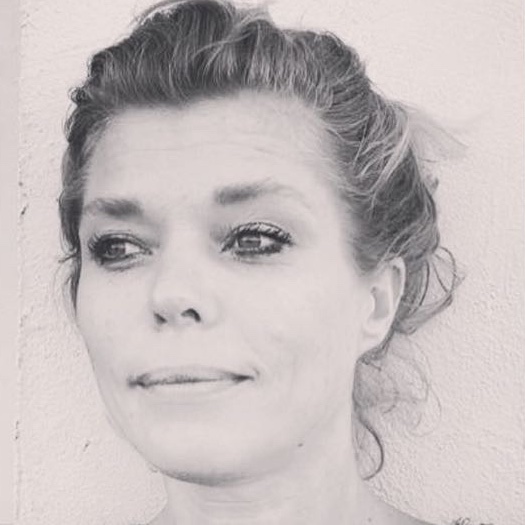 Hallo, ik ben Elske
Ik ben 48 jaar en ik woon in het prachtige oude stadje Hoorn in Noord Holland.
In de afgelopen jaren heb ik een aantal retreats mogen begeleiden. Daarin heb ik van de deelnemers teruggekregen dat ze zich veilig voelen, dat er ruimte is dat ze mogen zijn wie ze zijn en dat het fijn is dat ik herken door welke processen ze heen gaan.
[meer over mijzelf]